Special Music Special Kids
---
Phone 0437 128 021
At Kindermusik with Melanie Jane

we endeavour to provide the best quality music experience in the community for families with young children. We support families in their essential role of bringing up their children, and work hard to maximise the benefits they gain from the music classes. In particular, we welcome and work with families who have a child with special needs.
The Educator
Melanie is a warm-hearted mum who raised two boys with Special Needs. She has a love of music and singing, and as a child and teenager was always involved in learning an instrument and singing in various choirs. Raising children led her to change career paths from Veterinarian to Primary School Teacher. She is now studying a Master Degree in Special Education.
She learned to play the violin when her younger son took up lessons and for many years she has enjoyed singing at her church.
Melanie is married with two adult sons. She loves animals, singing, painting and crafts. She brings her love for children and families to Kindermusik classes. Her passion is to see children reach their fullest potential.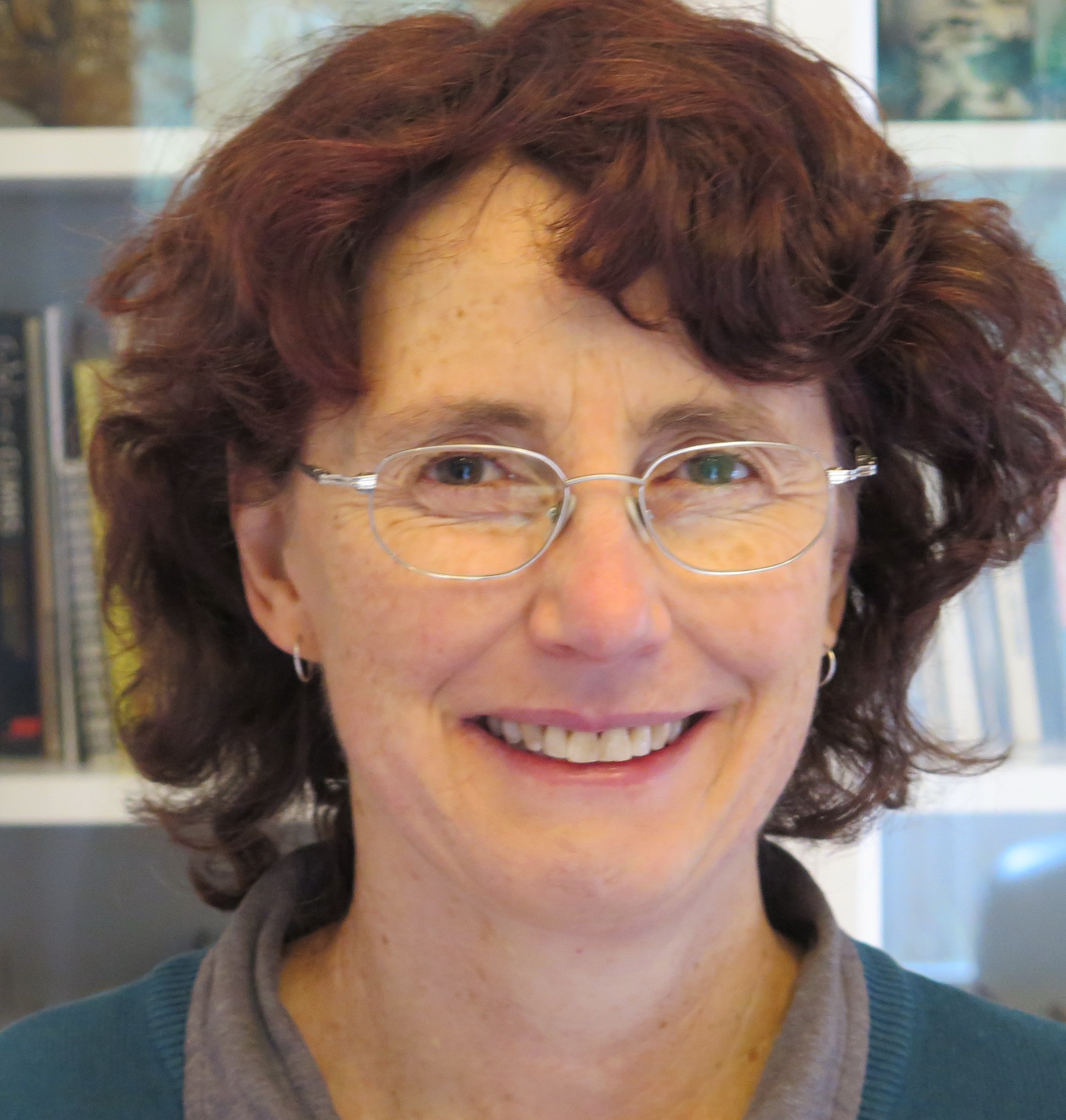 The Music
The music you will hear in class is sourced from varying cultures, well-known and lesser known nursery rhymes, folk songs & classical music. It is the way the activities are formulated & implemented that create the effectiveness of Kindermusik.
Home materials
As part of your enrolment you will have access to Kindermusik home materials: favourite songs, stories, and learning activities from class, so families can "play" Kindermusik wherever they go. Using Home materials during the week magnifies the many benefits of Kindermusik for your child.
The

Classes
Each week parents and carers participate with their children in music classes filled with singing, dancing, laughing, instrument playing, and storytelling.
A unique children's music program!
In one of our classes:
your child will interact with you while you play instruments, create and image, hear stories, and move to music together: providing many opportunities to strengthen his bonds with you.
She will blossom in confidence as she learns how to listen, develops physical coordination and tries out new sharing and cooperative skills. She will grow and develop in all areas

: in confidence, cognitively, physically, emotionally, socially, musically and creatively.
You will be supported in your role as your child's best teacher:

you will learn about your child's development; why certain activities are included in the program; and hear tips on how to use music at home to assist the parenting process.
Experience for yourself why more than 2 million families globally
love Kindermusik!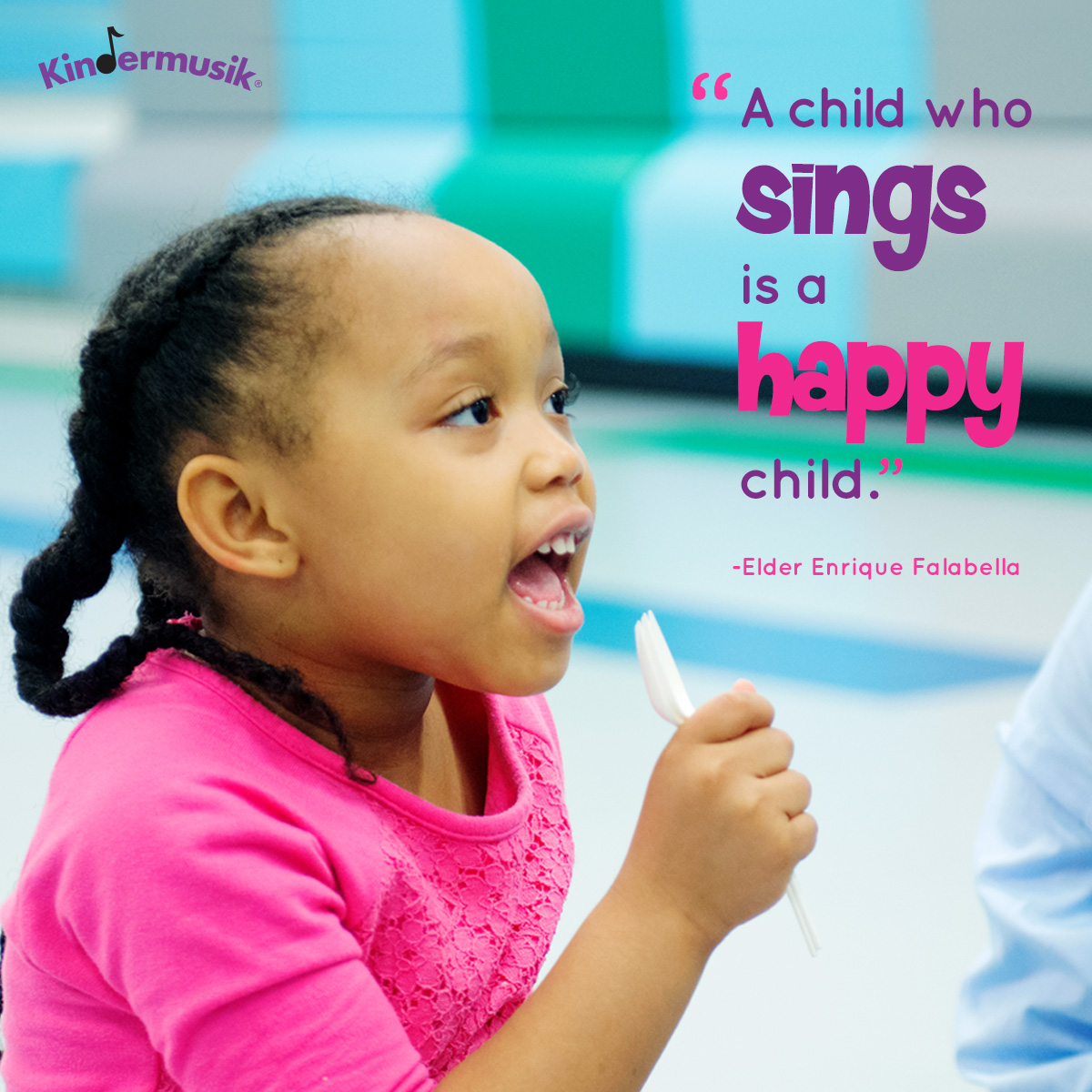 WHAT PARENTS SAY....
"I enrolled my then one year old son into our local Kindermusik class, and it has been the best decision I have ever made. He loves using the different instruments and Mel makes every class fun, creative and interactive!
Thank you Mel for bringing Kindermusik into our lives."
Nancy, Lysterfield South, Victoria
FIRST-TIMER OFFER: Pay for first 2 classes, receive 3rd class for FREE!
Enquiries: contact Melanie 0437 128 021
Email me: kindermusikwithmelaniej@gmail.com