KINDERMUSIK: music that is for children with SPECIAL NEEDS too!
---
Phone 0437 128 021
YES!
KINDERMUSIK DOES PROVIDE...
Musical skills and a foundation for formal music tuition

An awesome activity for children to do with a close adult

New friends for child & adult

A HIGHLIGHT to the week.
BUT

Kindermusik with Melanie Jane

is
much, much more...
In our special music classes all children, including those with special needs, are nurtured, encouraged and accepted. Your child will feel safe in an environment where rich learning occurs.
The requirements of children with disabilities or other special needs are accommodated.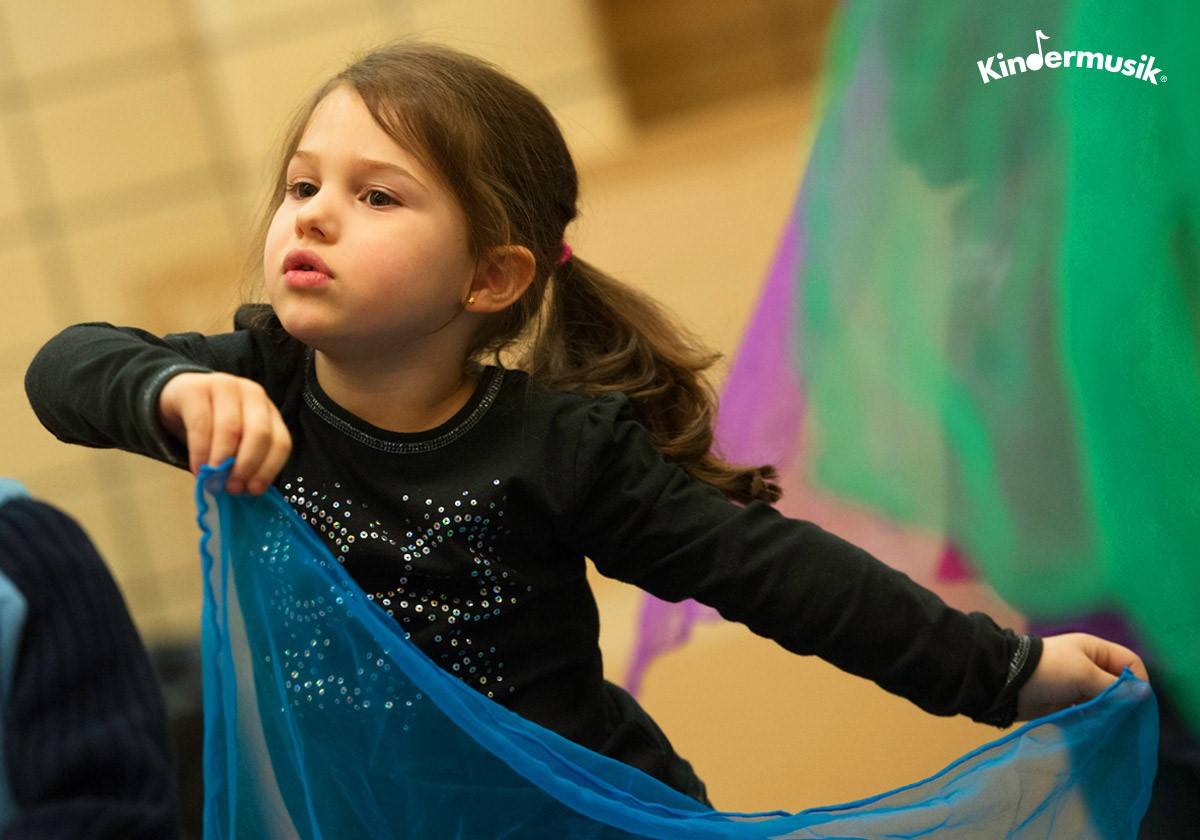 Children with special needs participate with other children at their own creative levels.
Contact us at 0437 128 021 or kindermusikwithmelaniej@gmail.com
Research shows...
Based on current research, Kindermusik uses music as the vehicle for learning during the first seven years of a child's life. However, the benefits of music extend well beyond those early years.
Learning through music can set a child up for success in school and in life, according to childhood development experts, researchers, and scientists.
For further reading...
http://www.laphil.com/sites/default/files/media/pdfs/shared/education/yola/susan-hallam-music-development_research.pdf
In a 2011 study on self-regulation in 3 to 4 year old children, those who were enrolled in Kindermusik classes overall demonstrated better self-regulation.
http://www.artsedsearch.org/summaries/singing-one%E2%80%99s-way-to-self-regulation-the-role-of-early-music-and-movement-curricula-and-private-speech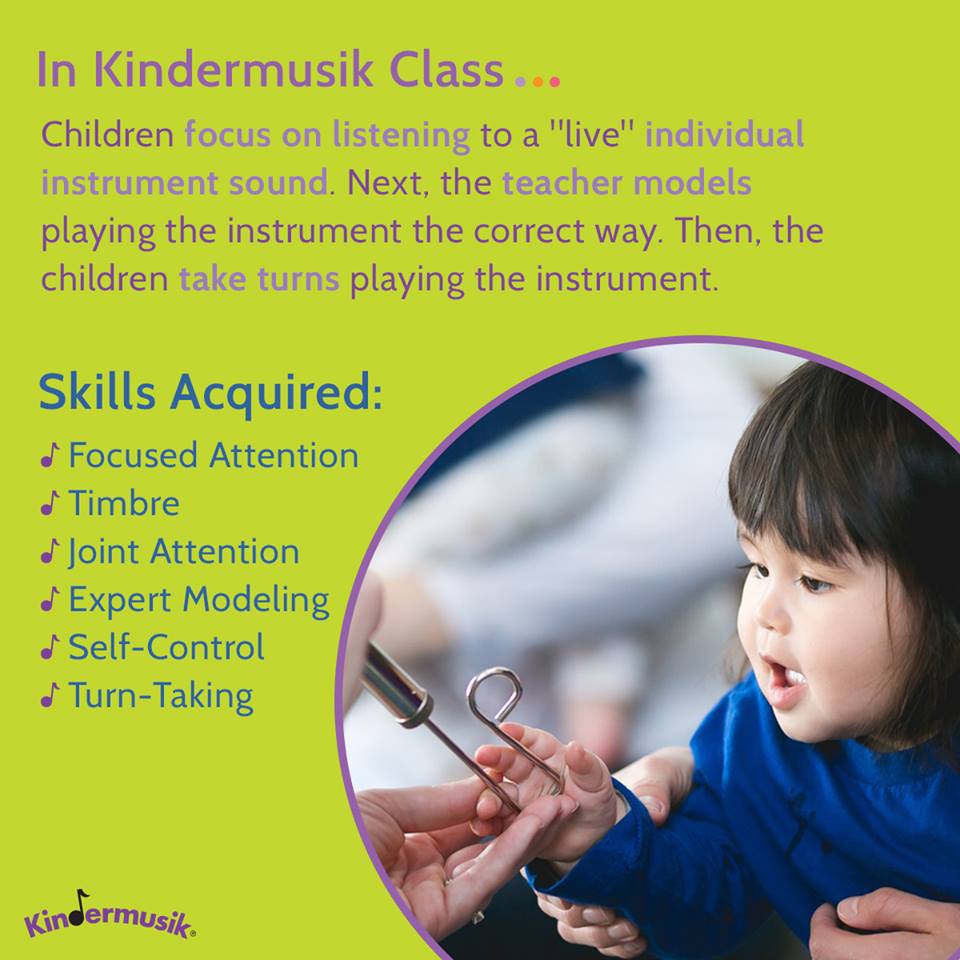 The Benefits of Kindermusik for Children, including those with Special Needs
Benefits of a Kindermusik music class also apply to children with disabilities or other special needs
Increased confidence and resilience
Early Literacy and Language Development

:

steady beat, rhythm, and pitch increase phonological awareness due to similarities in brain functioning between music and language.
Social-Emotional Skills

:

classes teach sharing, turn-taking, cooperation, paying attention, and healthy social interaction with peers and adults.
Cognitive Skills: musical learning provides gains in abstract reasoning, spatial and temporal reasoning, and self-control.
Physical Skills: playing instruments & movement to music helps children practice both fine- and gross-motor skills.
Music Skills: Kindermusik prepares children for formal music lessons. In class, children experience steady beat, playing instruments together leading to ensemble skills, learning rhythm patterns, support of vocal development.
At Home Materials: Enrolled families are provided access to class songs and activities that can be used through the week between classes. This extends the learning opportunities as well as reinforcing class time learning.
Children LOVE COMING TO CLASSES;

they are so much FUN!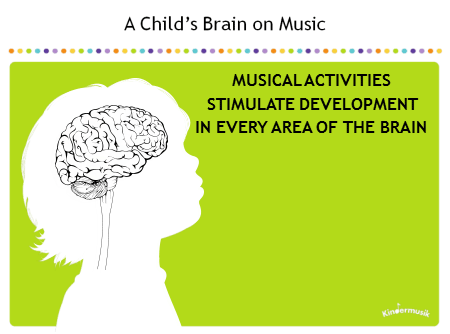 Benefits of Kindermusik for Adults
Feeling valued and accepted in a warm & welcoming environment
Enjoyment of seeing your child develop and thrive in many areas: socially, emotionally, physically, in thinking skills, in language & musically.
Exploring new activities & connecting with your child.
Stress reduction : sustained release of 'good hormones'.
Classes are open to 1 or 2 Parents / Grandparents or Caregivers.
Social Interaction with other families.
New learning : child development / parenting tips.
Loads of fun with your child.
Whole family musical workout.
Incredible value for money for the whole family.
OUR AIM:
TO SUPPORT FAMILIES IN GROWING THEIR CHILDREN TO THEIR FULLEST POTENTIAL, THROUGH THE MEDIUM OF MUSIC
Give your special child the lifelong benefits of learning through music in a Kindermusik class:
Enrol today!
Enquiries: contact Melanie 0437 128 021
Email me: kindermusikwithmelaniej@gmail.com